A Primer on Household Hazardous Waste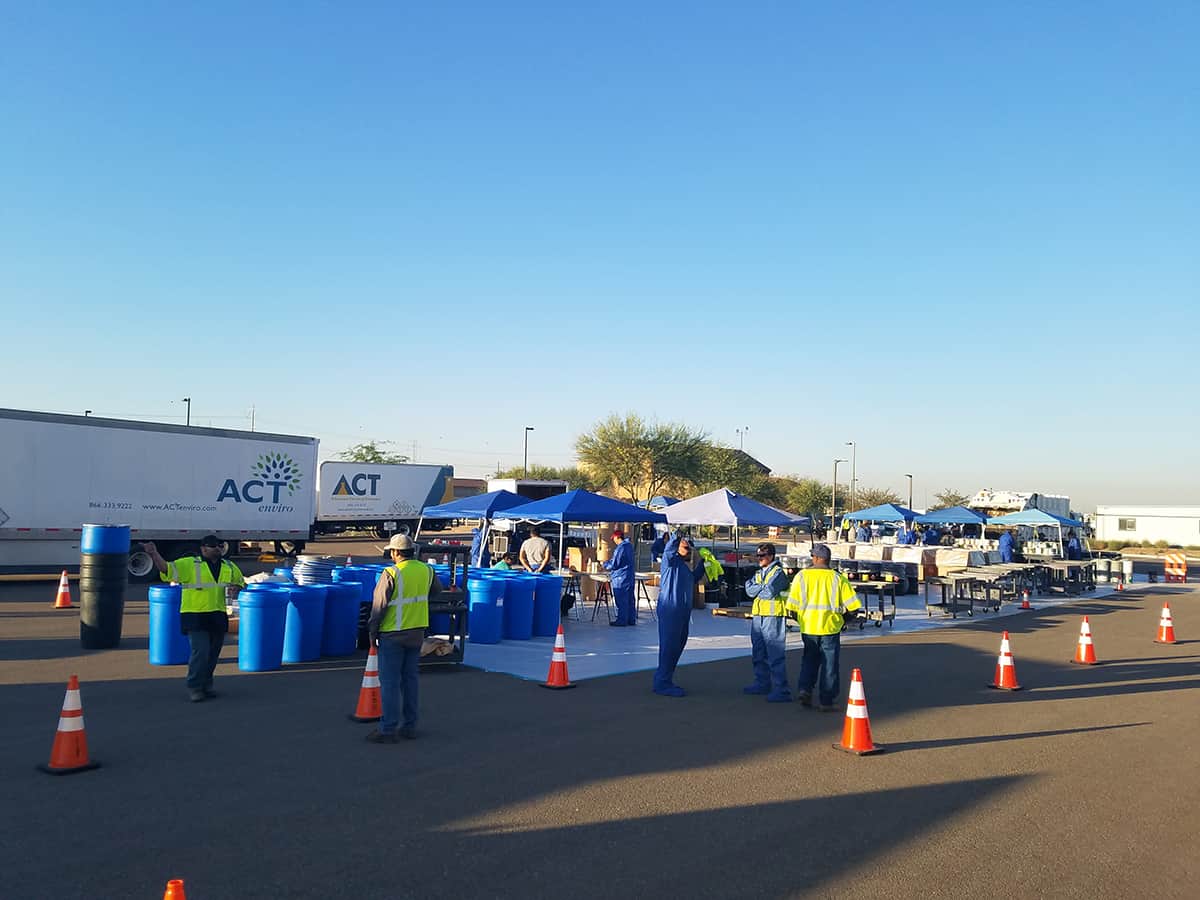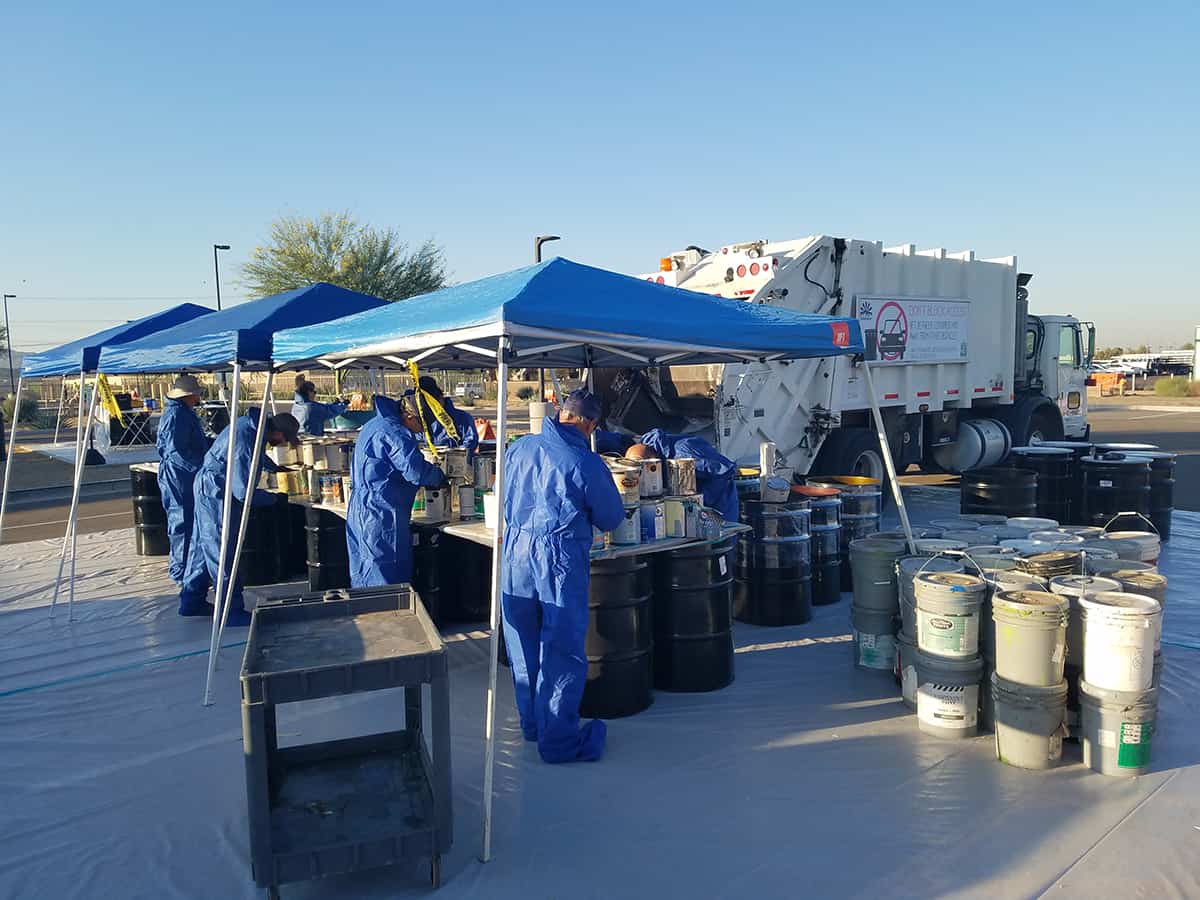 Although Household Hazardous Waste (HHW) is exempt from management as EPA-regulated hazardous waste, many chemicals used in the home present significant chemical and physical hazards.
These chemicals include:
– flammable liquids, such as gasoline, paint thinners, diesel fuel, paints and aerosols
– corrosive wastes, including pool chemicals, degreasers, rust removers and other household cleaners
– toxic liquids and solids, such as pesticides, herbicides and even mercury (both elemental and in manufactured articles)
These are only a few examples of the types of hazardous materials typically used in the home, for both normal maintenance and for hobbies, that provide a challenge for proper disposal or recycling for local communities. For these hazardous materials, there are typically two main considerations for the municipality: the safety of the municipal worker that may come into contact these wastes and the diversion of these hazardous materials from municipal landfills.
Over the years, more outlets have begun to process, and, in many cases, recycle many of these materials. Latex or water-based paints can have their useful lives prolonged through recycling or use in other products. Flammable liquids can be reclaimed for use as alternative fuels, and many universal wastes, such as fluorescent bulbs and many batteries, can be recycled.
ACTenviro has perfected methods for the collection, segregation and packaging of these materials for various municipalities. We ship these various waste types to the recycling or disposal outlet that best meets the needs of each community. We continually evaluate our process and procedures for both waste collection and waste management. We also develop an event frequency cadence with our customers to provide the best service for their residents. Some communities rely on periodic one-day collection events, while others have setup fixed facilities for ongoing collection of HHW. The goal is to tailor the collection program to the size of the community and to the guidelines set by the municipality.
The accompanying pictures are of a one-day event for the collection and consolidation of HHW. The event was held at the City of Goodyear (Arizona) Maintenance yard in October 2017.
– Frank Sanchez, manager, Phoenix branch