Happy Retirement to Jeannie Clayton!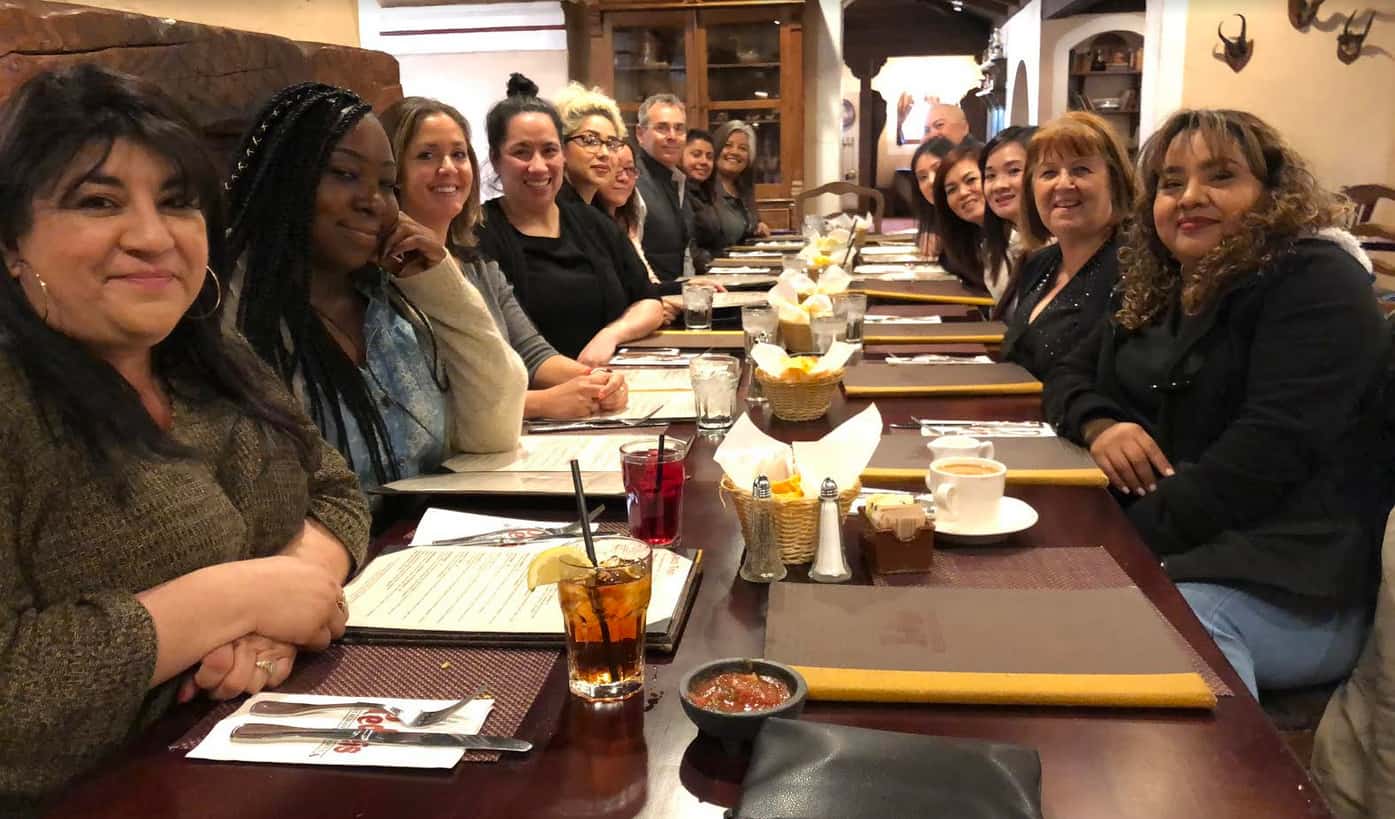 We bid a fond farewell to our longtime Controller, Jeannie Clayton (second from right in the picture), who is retiring at the end of this week. Jeannie was as dedicated as she was pleasant to work with, and she didn't miss a beat as ACTenviro grew tremendously during her time here.
We will all miss you, Jeannie, but our loss is your family's gain. Enjoy spending more time with them – but don't let your daughter work you too hard doing the books for her new business venture!
It was nice having a celebratory lunch with some of your corporate family this week. Be well, Jeannie, and thanks for everything.