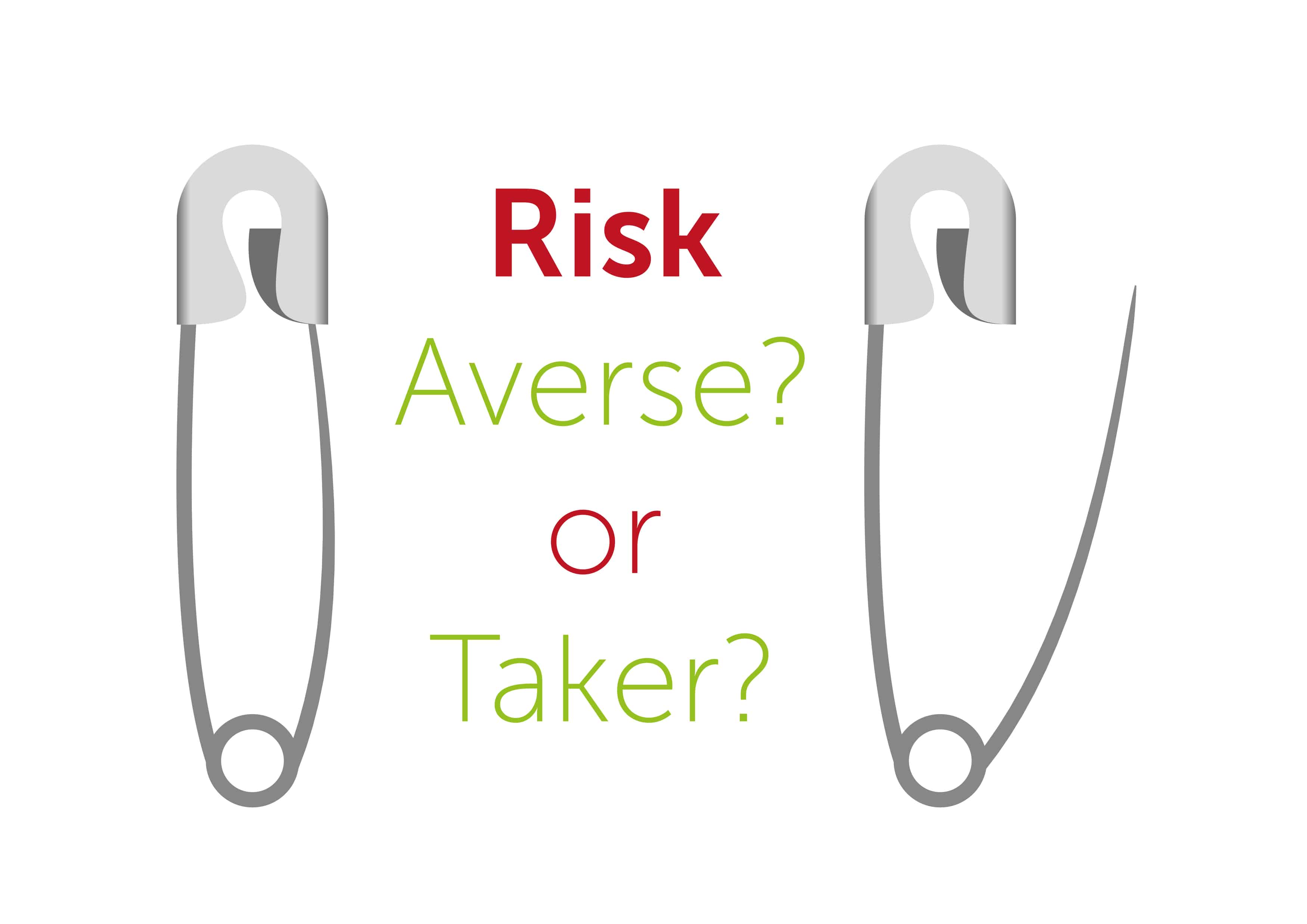 Chance-Takers Are Accident-Makers
"Chance-takers are accident-makers."
– Author Unknown
One of my expectations this year is to have all employees recognize hazards in the workplace on a day-to-day basis.  A couple of weeks ago I shared a video with our ACT family that was part of a contest to let employees know that there is no exception to safety, at work or at home. This was not a "lead by example" video, but a "what is wrong?"-type video. I wanted to show everyone how easy it might be to recognize hazards in another person's day-to-day activities, rather than one's own.
However, let me digress for a moment. I have been with ACT now for 13 years and have preached safety to everyone these last 13 years. ACT has stressed safety from day one. We know that no job is so important and no service is so urgent that we cannot take time to perform our work safely. Driver training, safe work practices and personal protective equipment are considered essential as they are incorporated into every job description and work plan. I advise everyone to wear their PPE, including steel-toed boots and long sleeve shirts – even in the heat of the summer. I have prepared numerous training presentations on topics from bloodborne pathogens to roadside inspections.  All incidents are passed down through employee-led safety committees so that everyone can learn from them. I even stress that safety does not stop at the end of the workday.
Now, back to the video. While we all admit that safety is important, we often get too casual in our approach and may not even practice what we preach. A couple of weeks ago, when I was perusing some family skiing videos on my iPhone, I found one that particularly caught my eye. As an afterthought, I found three risks that were taken, but honestly thought the 3rd would be too difficult to identify. I sent the video out to ACT on a Monday morning and was planning to give a clue each day until all three were identified. Not only did multiple individuals find the three that I had identified, but most of our employees went above and beyond and found several that I had neglected to see, which were basically more parenting fails than I was willing to admit.
I may not be sending out any more of my parenting fails in the very near future, but hopefully it will remind someone who needs reminding that safety is a 24-hour job, even for us those of us who have claimed safety as a career for over a decade. As a final note, teach your children, spouse and friends how to be safe and, more importantly, provide an example.
– Krista Wood Harsono, Director of Compliance